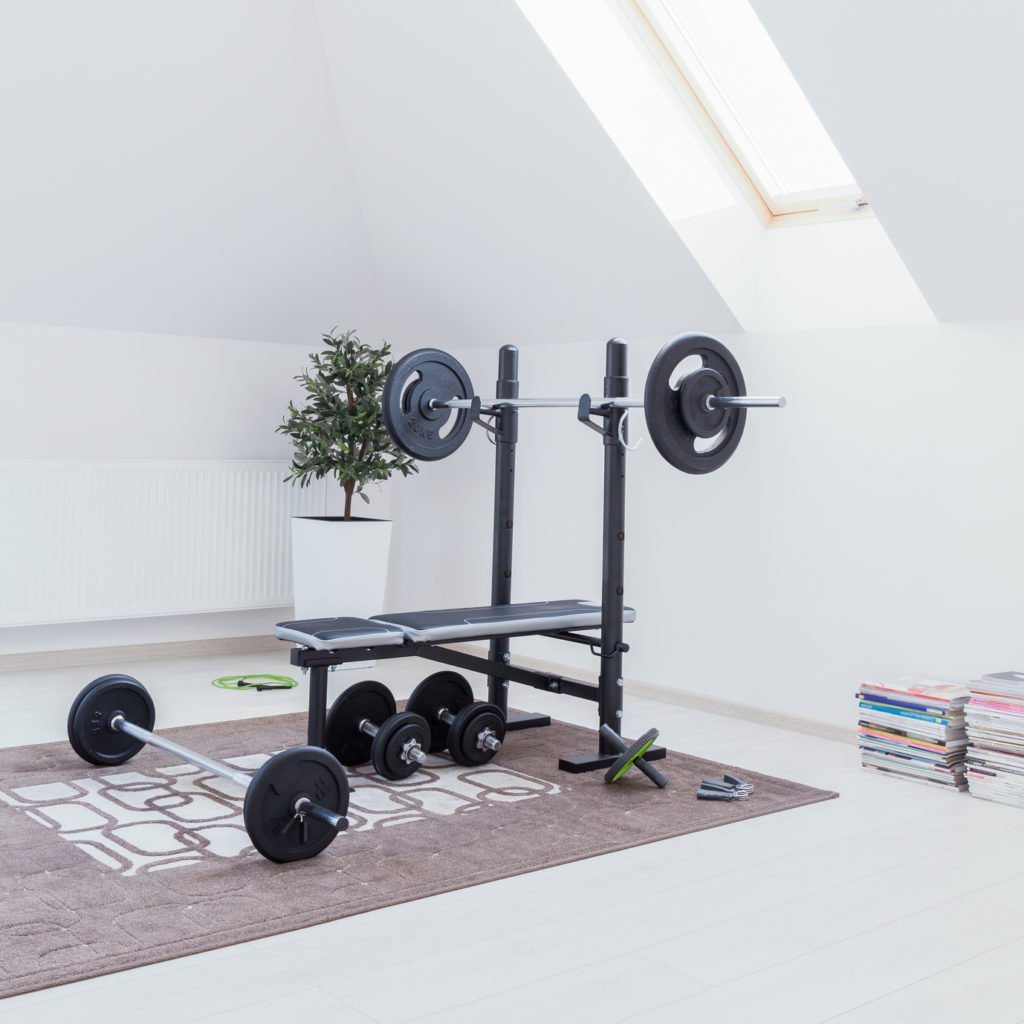 It's not enough anymore to have a basic weight bench that you can use to work your upper body and core. In fact, you need a bench with leg roller attachments, so you can finally take on leg day like a champ. This type of attachment is fairly common on adjustable weight benches, and you can also find them on some models of Olympic benches and utility benches.
Did you just purchase the best weight bench for your fitness goals, but now you're at a loss regarding how to use weight bench with leg rollers?
A weight bench with rollers looks just like a standard bench, but this extra attachment can provide you with the type of challenging leg workout you need in order to see serious results.
Most weight benches with a leg roller attachment feature a three-roller design. The first roller is placed closer to the edge of the bench, while the second roller is placed a couple of inches past the first. The last roller is placed a few inches below the second roller.
The first roller is designed for leg curls and leg extensions. Roller number two is used for hamstring curls, and the last roller is used solely for leg extensions.
Benches that come equipped with this attachment can be used for a variety of exercises. These exercises are designed to target the hamstrings, quads, and thigh muscles, but they can also work great for core exercises as well.
How to Use a Leg Roller Attachment for Serious Workout Results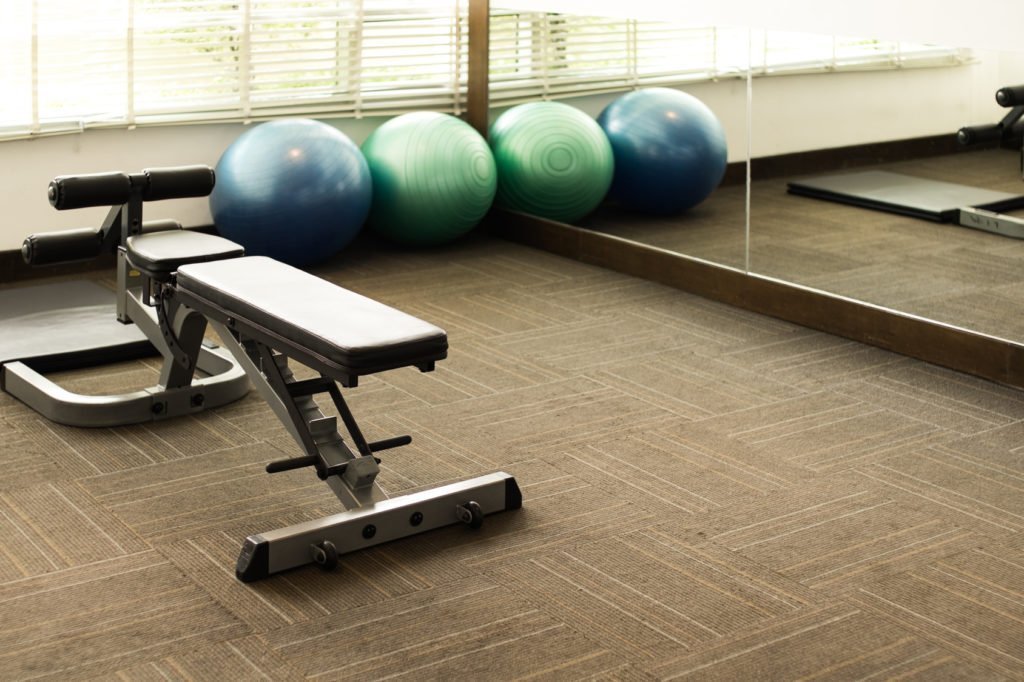 Below you'll find a list of some of the most challenging weight bench exercises you can try with the leg roller attachment
Quad and knee extensions: To use for this exercise, determine the amount of weight or resistance you want to use. Next, sit facing forward. The knees and hips should be at a ninety-degree angle. Your shins should be placed behind the top and bottom rollers. Your ankles should not be resting on the rollers. Now, apply pressure with your shins onto the roller to extend your lower legs.  Complete the extension, lifting both lower legs upwards. At the top of the movement hold your legs in place for two to four seconds. Next, bend at the knees and lower the rollers back into the starting position, slowly. This move counts as one rep.
To increase the intensity of this exercise, you can increase the tension or add weights. Changing the tempo of the exercise by executing the move slowly or doing more reps can make this move more challenging.
Beginners should shoot for four sets of eight reps.
Hamstring curl: Set up the resistance or weight required for this exercise. Begin by lying on the bench face down. Make sure that your knees are placed directly below the edge of the bench. The back of your legs between mid-calf and your heel should be placed under the bottom roller. Raise the roller by bending the knees and applying pressure to the roller, bringing the roller up towards your thighs. Hold this movement for three seconds. Next, slowly lower it back to the starting point. This move counts as one rep. This exercise can be made more challenging by increasing the tension or adding weight. you can really challenge yourself with this exercise by slowing down the movement, increasing the hold time, or increasing sets and reps.
Beginners should have a goal of four sets of twelve reps.
Sit-ups: If you want to use the leg rollers for an intense ab exercise such as sit-ups, begin by locking out the rollers or using enough resistance that the moving parts will not budge when pulled or pushed. Start off by lying on your back with the thighs placed under the second roller and the shins placed behind the bottom roller to secure your position. Place your hands across your chest or behind your head. Squeeze your abs.
Begin by raising your upper body toward your thighs. Pause and hold the move for two seconds. Relax and return to the starting position. This will count as one rep. You can make this move much more difficult by using a weight plate and holding it across your chest during each rep. Slowing down each rep or increasing the tempo can also make it more of a challenge.
If you're a beginner, your goal should be three sets of fourteen reps. For seasoned lifters, make it a total of six sets of twenty reps.
Just like with sit-ups, the leg roller attachment can be used to keep you lower body stable during other types of upper body exercises, such as skull crushers. The attachment can keep your lower body secure as you squeeze your abs while lifting, for a more effective workout.
After Workout Cooldown Stretches
After a workout, make sure you stretch your legs to prevent increased muscle tightness. You can begin stretching your quads by lying on your left side and pulling your right heel to your right glute. Hold this position for twenty seconds and then repeat on the other side.
To stretch out the hamstrings, sit up and place your legs straight out in front of you, then try to touch your toes as you flex your heels. You should reach as far as you can and hold the position for fifteen seconds.
For a great lower body workout, we recommend the Rep Fitness AB3000 FID Adjustable Bench.  This is a versatile bench that's perfect for a wide range of exercises, including upper, lower, and core movements.
Final Thoughts
Using a leg roller attachment can really get your muscles fired up, especially if you add more reps and sets. Often, a basic weight bench provides only core and upper body workouts, which is why the addition of the leg roller attachment is such a big deal. You'll enjoy more workout variety, which, in turn, can help to prevent a weight loss plateau while encouraging faster gains and an increase in endurance.